Looking for a great Japanese dining place? Uroko is one of my choices. Danny and I went to Uroko @ Nova Saujana 2 weeks ago and here I am to share with you our dining experience.
Uroko offers wide range of Japanese cuisine, including sashimi, nabe, sushi rolls, noodles, tempura, yakitori and donburi, etc. Its interior is elegant and spacious. Besides, there is private room that can fit around 30 persons. You can make reservation for a big group gathering here.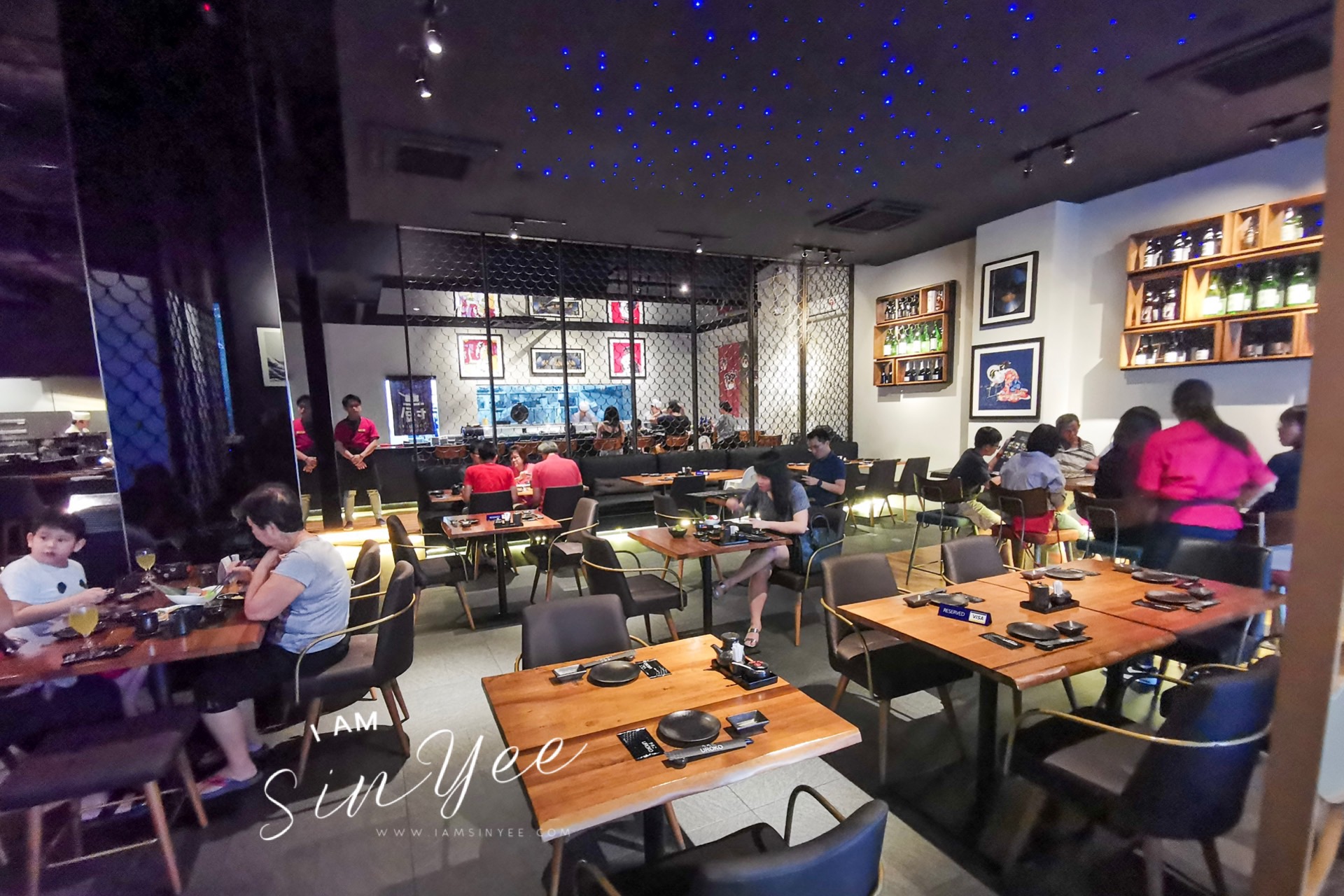 Starting our dinner with the mouth-watering Ebi Gyoza. It came in 5 pieces in a plate, the gyoza was made with prawn and veggies. The ingredients were fresh. Remember to enjoy the gyoza together with the dipping sauce. It was definitely a great starter.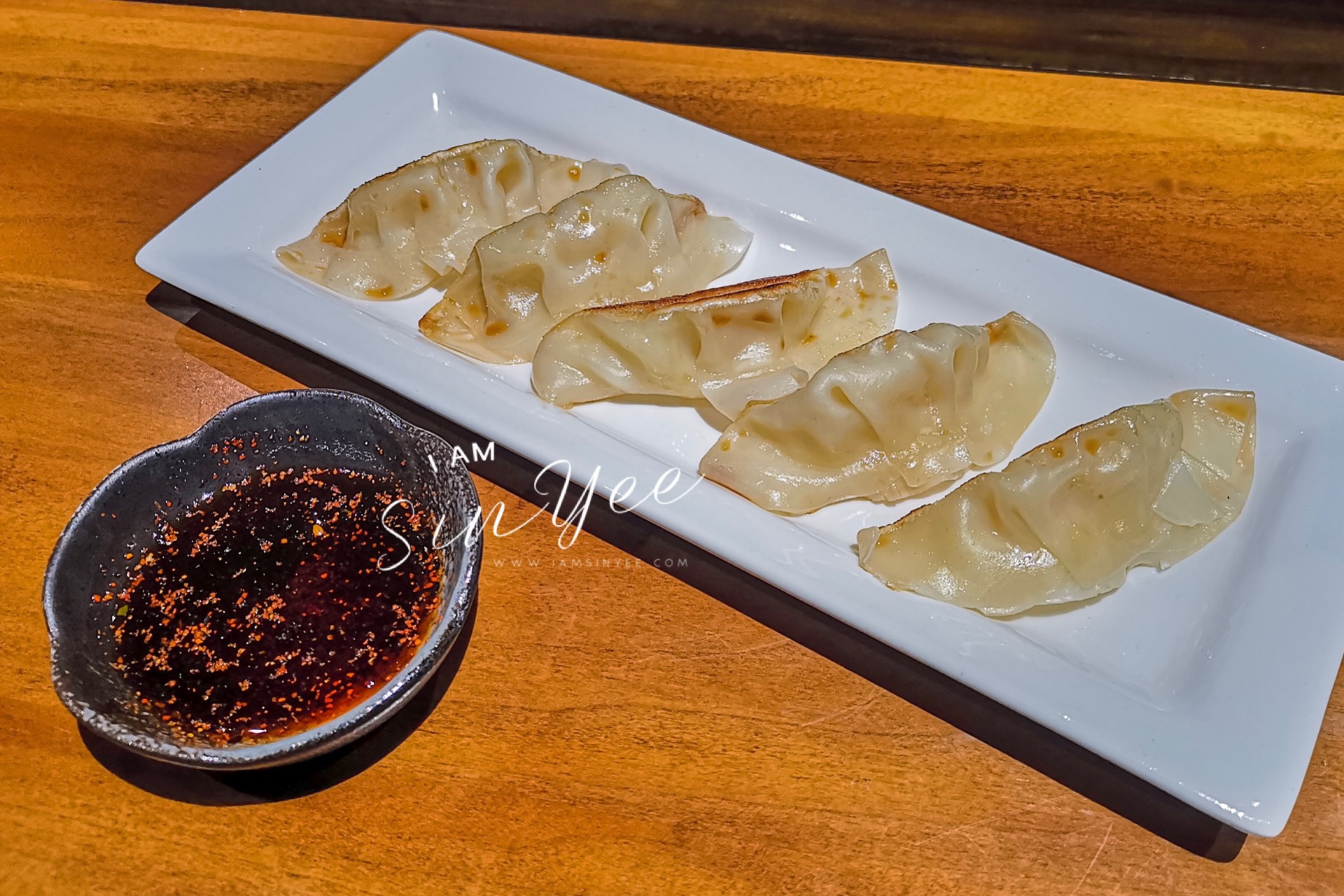 Subsequently, we were served with Foie Gras Chawanmushi – steam egg with duck liver. It is our first time to try the Foie Gras. We were thinking it might be the same like the chicken or pork liver. Nonetheless, we are wrong! The duck liver taste was soft and flavorful. Enjoy together with the smooth steam egg, it warmed our stomach for the upcoming dishes!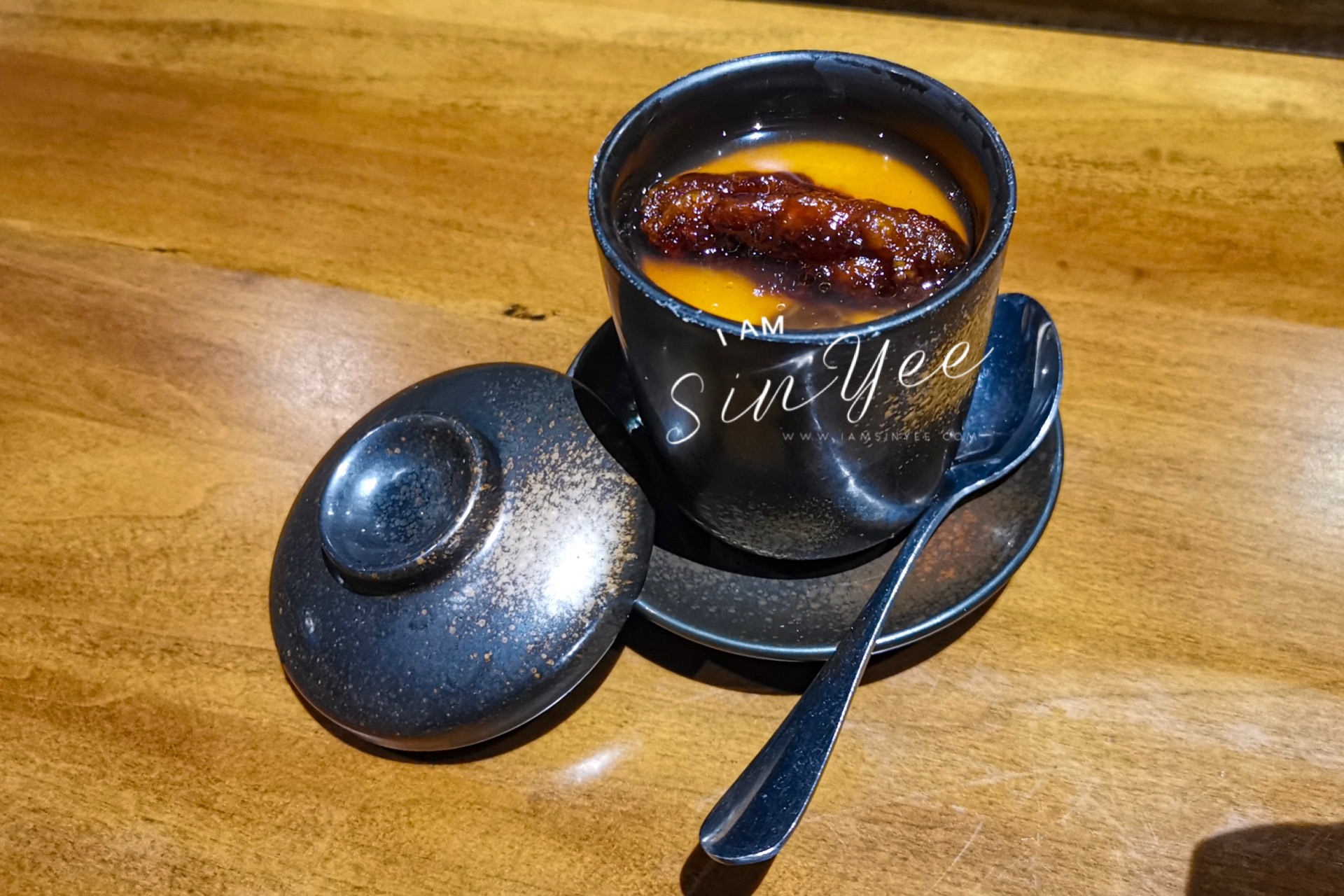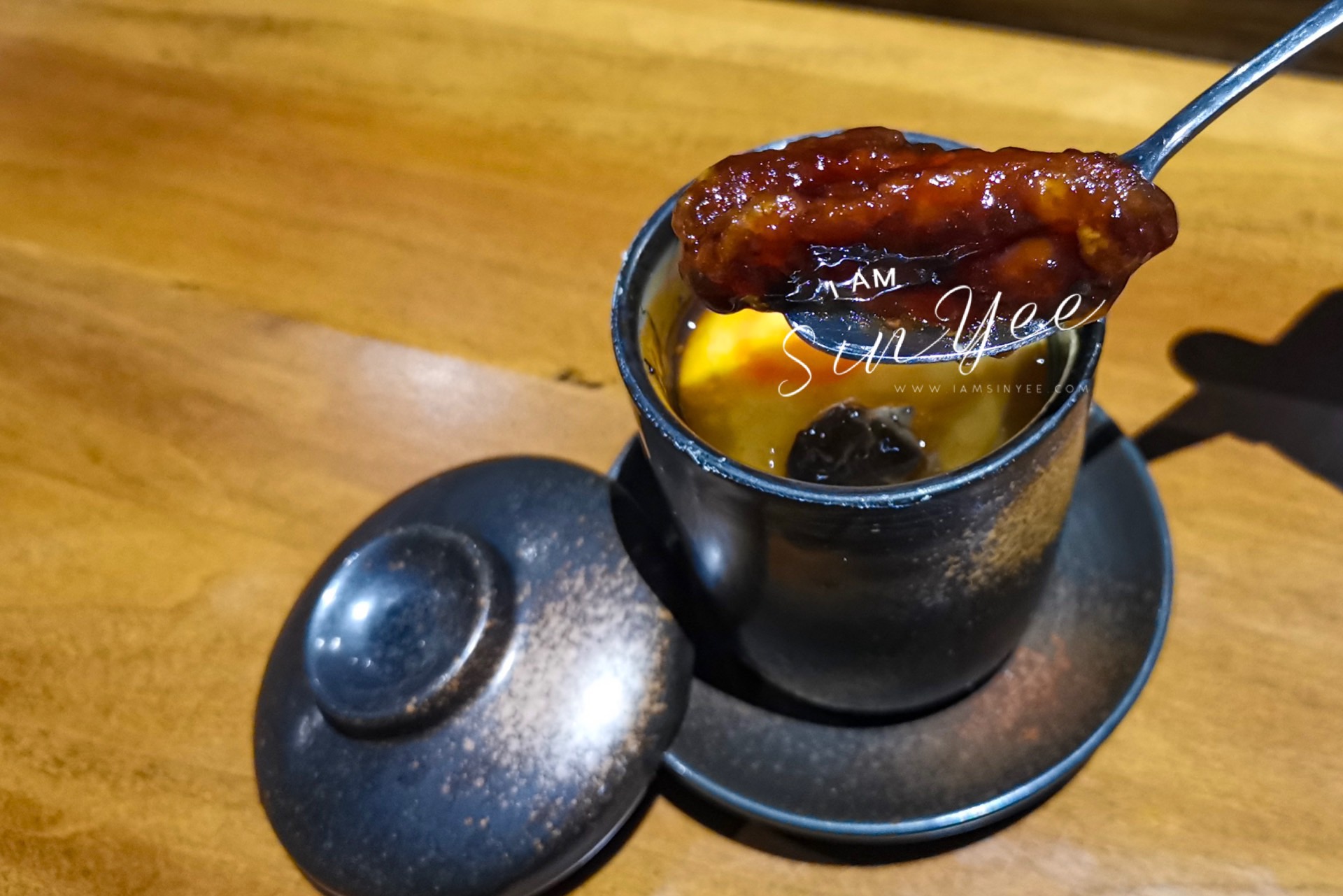 Dining at Uroko is never complete if you didn't try any chef's specialty. Recommend you Uni Tofu if you are a tofu lover. Tofu was served in clear broth, topped with uni (sea urchin in Japanese). The tofu didn't have much flavour, but paired with the uni made this dish so much appealing.
Of course, for a sashimi and sushi lover, how can we not ordering Sashimi platter? We had a platter of Sushi Mori – 1 maki roll and 6 pieces of nigiri sushi. The platter was served with the freshest and premium ingredients.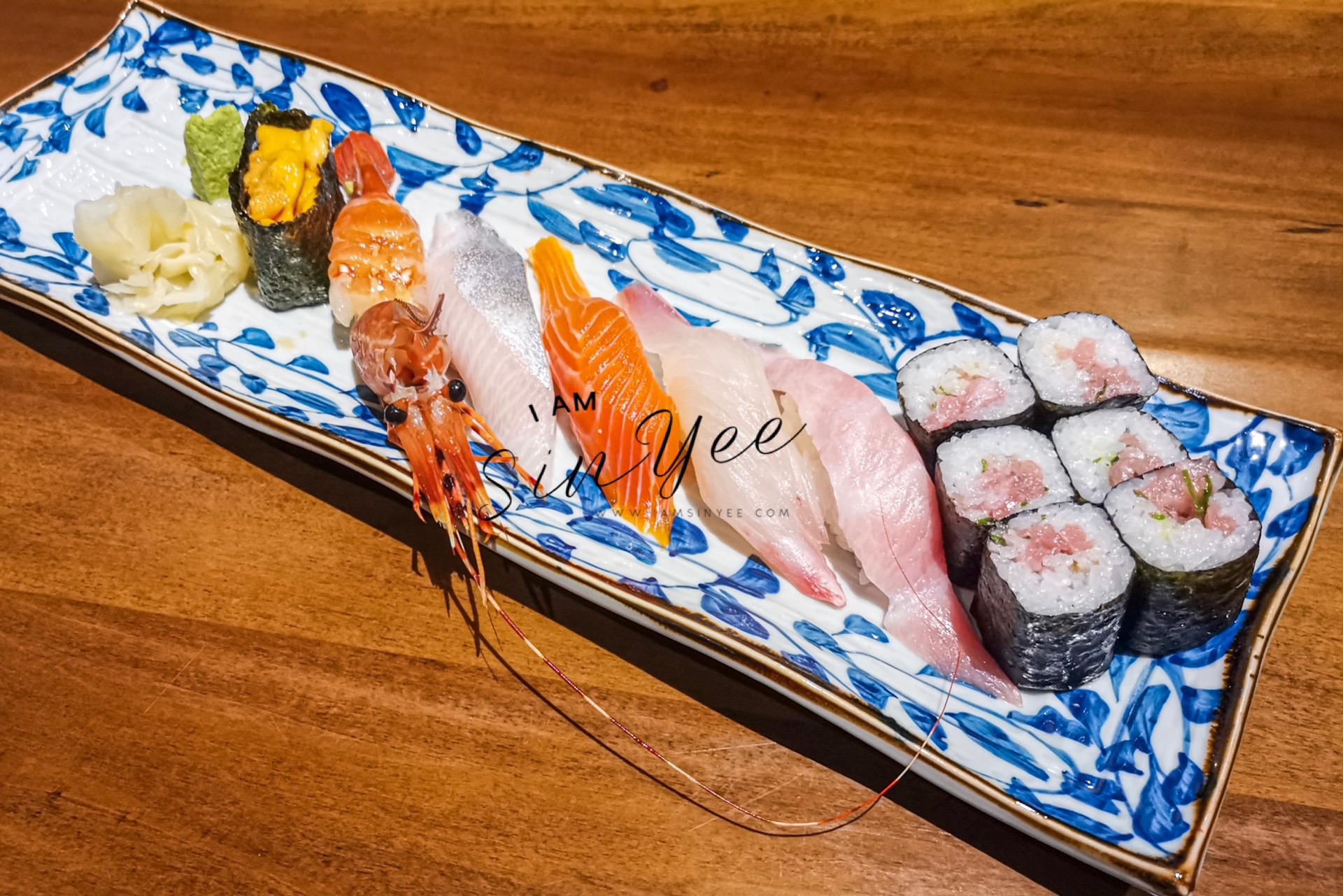 Besides, we also had Salmon Kabuto and skewered dishes – Negi Ma & Okura Maki. Never think salmon head has so much flesh! You can order this dish and a bowl of rice, I am sure you are full! Meanwhile, yakitori is only available at night. So if you want to try, make sure you come at night.
Lastly, a dish of the spicy lover – Seafood Kimchi Nabe. A spicy kimchi broth hotpot for two, served with assorted veggies and seafood. The first try was super stimulating and you can feel the spiciness in your throat. But it was not so spicy later.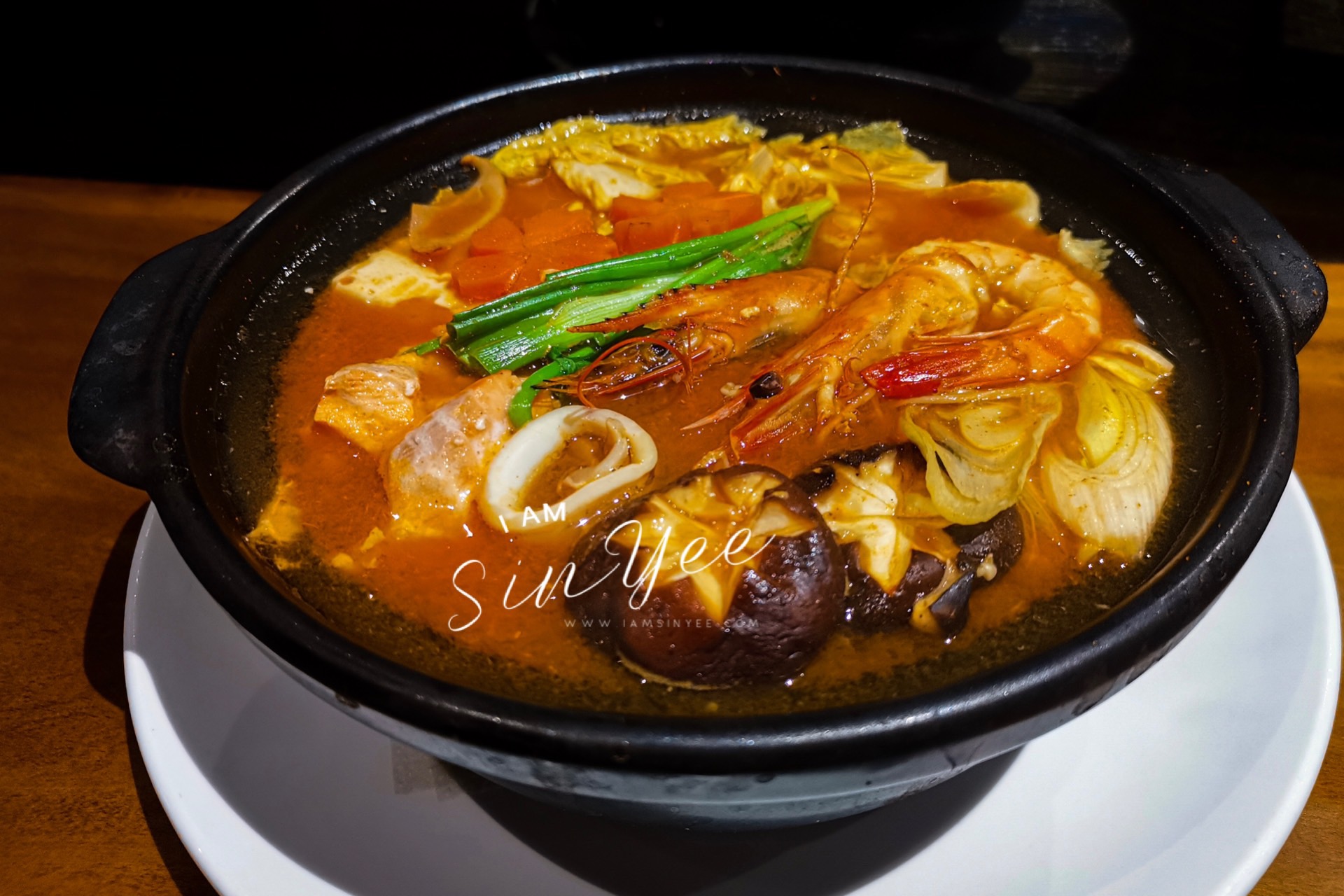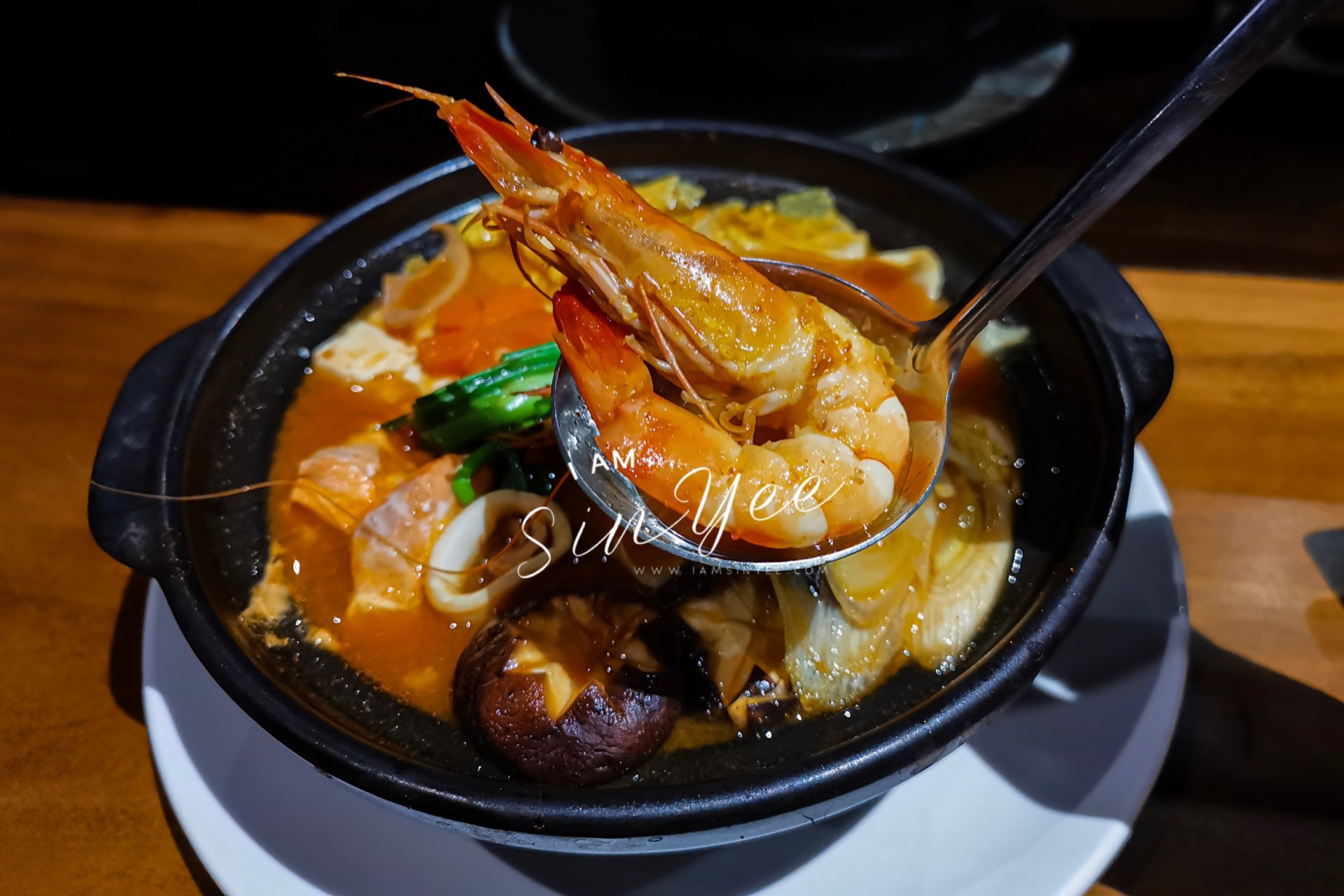 All in all, Uroko is a great Japanese restaurant you should give a try. Besides the delectable dishes, there are wide ranges of Sake and wines too. As you can see the price listed at above dishes, it is reasonable for such a premium Japanese dining place. So what are you waiting for? Make your reservation now!
Uroko Japanese Cuisine @ Nova Saujana
Address: G-19 & G-20, Nova Saujana, Jalan Lapangan Terbang Subang, Bandar Saujana, Selangor.
Website: www.uroko.com.my
Facebook: Uroko Japanese at SJ