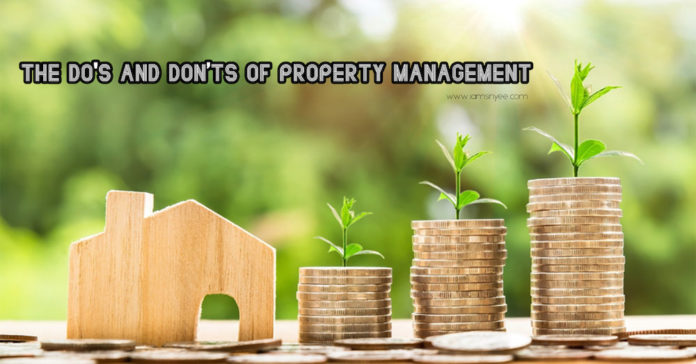 Real estate investment is an amazing vehicle and strategy that can generate passive income, aiding you in your journey towards financial freedom. As it is, passive income is money that is made without needing any real work. If you are looking towards investing in rental properties without needing you to put in any of your own time and energy, you will need some help in managing your property portfolio.
This is especially true when you begin to accumulate more properties. While managing one property (like just a hdb in pasir ris) might be an easy task, as your portfolio expands, managing your properties will then turn into a full-time job. So, consider these tips to help you on your property investment journey.
Do hire a property management team
The process of renting out a property is a long and arduous process. There are many things to think about: the rental price you set, advertising your property in the rental market, marketing the property to prospective tenants, etc. The more properties you have, the more headaches you will face in dealing with each property one by one. So, consider hiring a management team to be your right-hand man. With a good property management team in place, your passive income venture will remain passive. You will then be in a good position to let go of the small day-to-day managing and just sit back and relax while you watch your business grow.
Don't try to micromanage your team
If you've done a good job of selecting and hiring your team, don't try to micromanage them. Trust them to be able to handle all of the work. In fact, you've hired your team because they're qualified to do the job. Let them handle the details such as screening tenants and collecting rent. No one likes to be micromanaged. It's frustrating, demoralizing as well as demotivating. This puts more stress on your team and inhibits them from working at their full potential. Let them do their job because they know what to do and how to do it well.
Do get on the same page about communication
Do be clear with your management team on how you communicate with each other. Make sure the medium of communication that you choose suits everyone's fancy. Whether it is through email, text messages or god forbid through snail mail, make sure everyone is on the same page. Communicate with your team often and remain in the picture.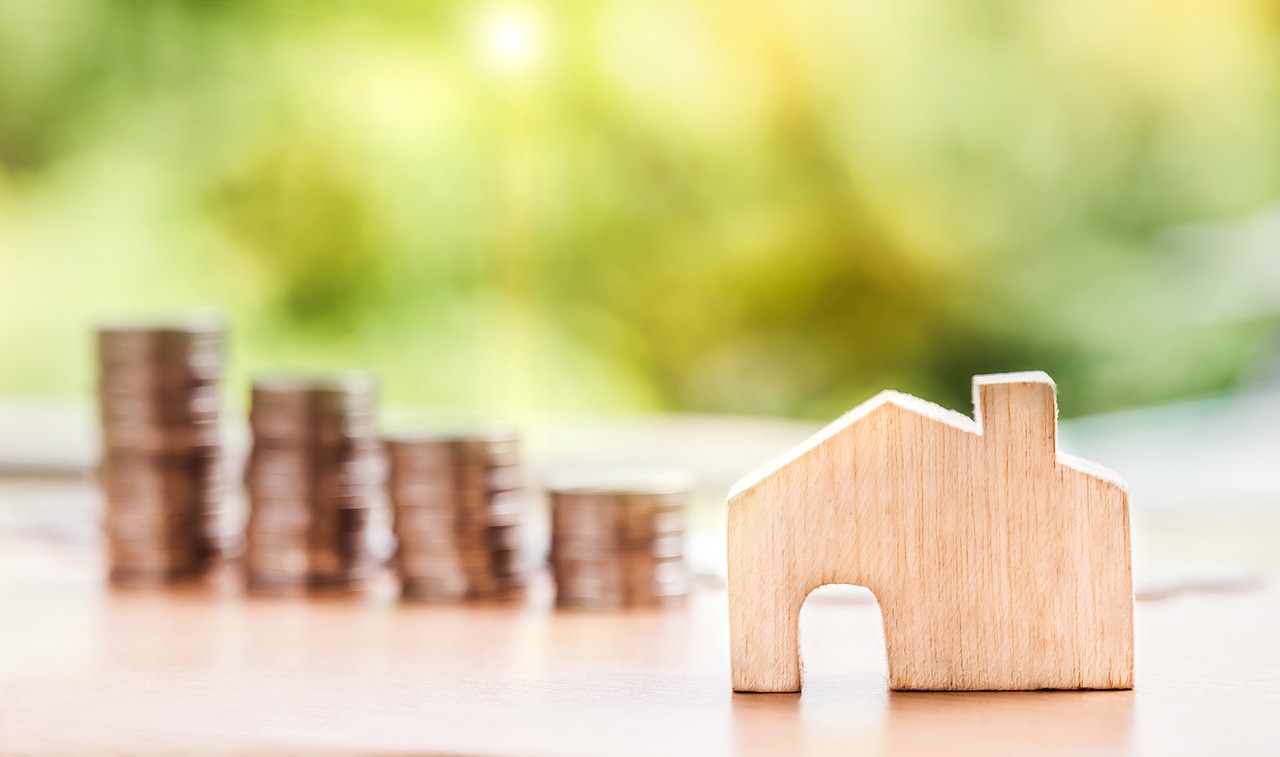 Don't be too impressed by flashy software
Sure, there might be tons of software programs available out there that can help in managing properties. However, your primary focus and the focus of your team should be on the more important issue: cash flow. While flashy software might help out a lot, and organization is important, it's of no use if it affects your cash flow negatively.
Do take care of things that they ask you to fix
Although your team will be managing the properties for you, you will need to give your approval to most things. Your team is responsible for carrying out the tasks in day-to-day property management. However, the final decision is still in your hands. If your team informs you about things like leaky faucets or broken toilets in your property, always give them the green light to fix the issue. These complaints might seem small to you, but to your tenants, it could be a big issue. Even if it is small, small issues will accumulate into bigger problems. Try to keep your tenants happy to help make your management team's job easier.
Don't be greedy with pricing
Once your team has done the necessary market research and come up with suitable rental prices, trust their judgement and experience and try not to be too greedy with pricing. They are the experts and they know what price is appropriate.
Do fill out all documents in a timely manner
When you have a property management team, you will often be sent packets of paperwork that require your completion and signature. This paperwork is often important and related to things such as your payments and tax documents. So, make sure you complete them in a timely manner. Otherwise, you risk slowing down your management team.
Don't fall prey to the allure of doing it yourself
Many investors, when they have experience managing one property, think that self-managing is the cheaper way to go. This might be fine when you are just starting out in real estate. However, as your portfolio grows, so does the workload. If you want the easiest way to turn your property investment portfolio into passive income, it is best to leave the job in the hands of professionals.
Do get your account numbers right
Make sure that your property management team has all your necessary account information. This is because your management team will either collect the rent on your behalf or pass your account details to the tenant themselves. Your rent will be deposited into the account you provide them with. So, if you do decide to make any changes to your accounts, give them a heads up in advance so that they can plan for it accordingly.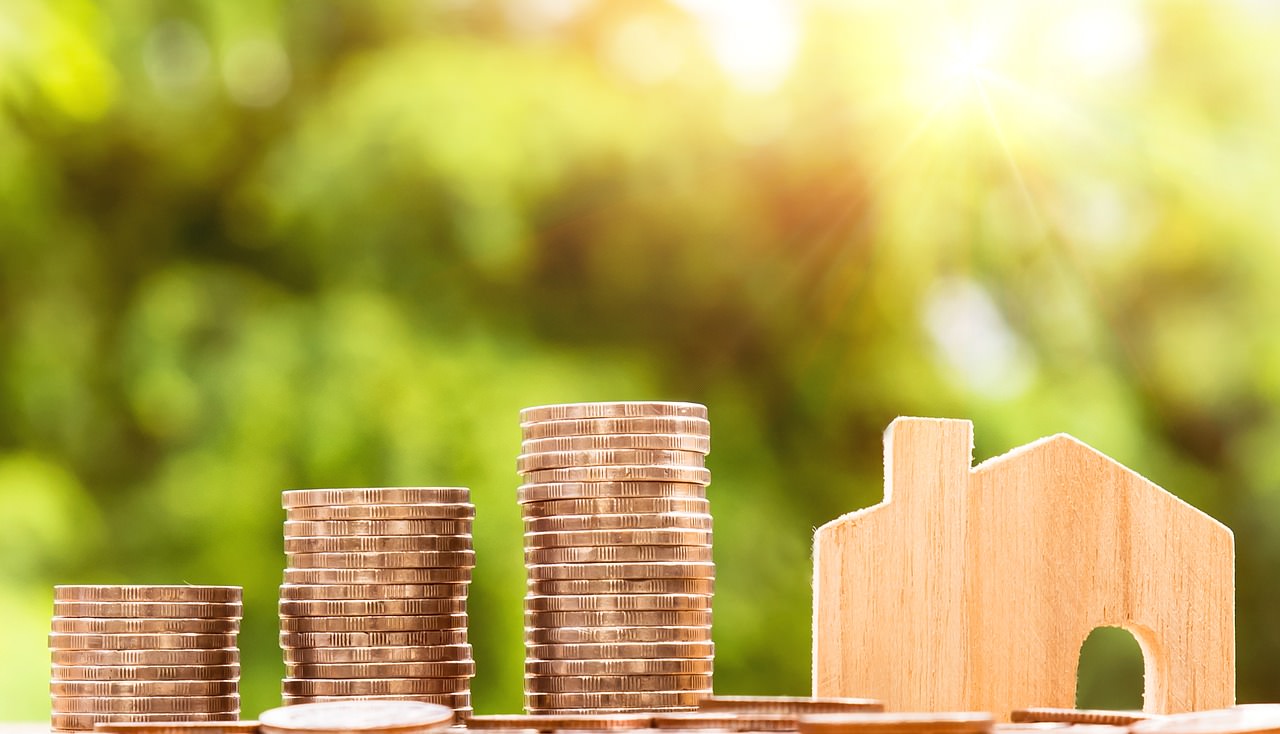 Don't forget how crucial a property management team is to your success
While you are paying your team to do all the rough and tedious work, don't forget that they go above and beyond to do the best for your property portfolio. So, always treat them with respect and give them the appreciation that they truly deserve. It is in the simple things, like cooperating and having open discussions to make their job easier.