I believe everyone agrees that Malaysia has plenty of great food and all the cuisines are so unique and different from one another. Hence, most of us can accept and try different cuisine easily. I was glad to be invited to dine at The Sultanate Restaurant few weeks ago.
The Sultanate is located at the West Wing of The Renaissance Hotel KL. It serves authentic Russian, Arabian and Mongolian cuisine. All the food here is HALAL. Hence, muslim friend, you may come enjoy their food too!
The restaurant is spacious with warm yellowish lightning. It provides cosy and relaxing ambience.
There are 3 themed room for private gathering or events. Minimum spending applied.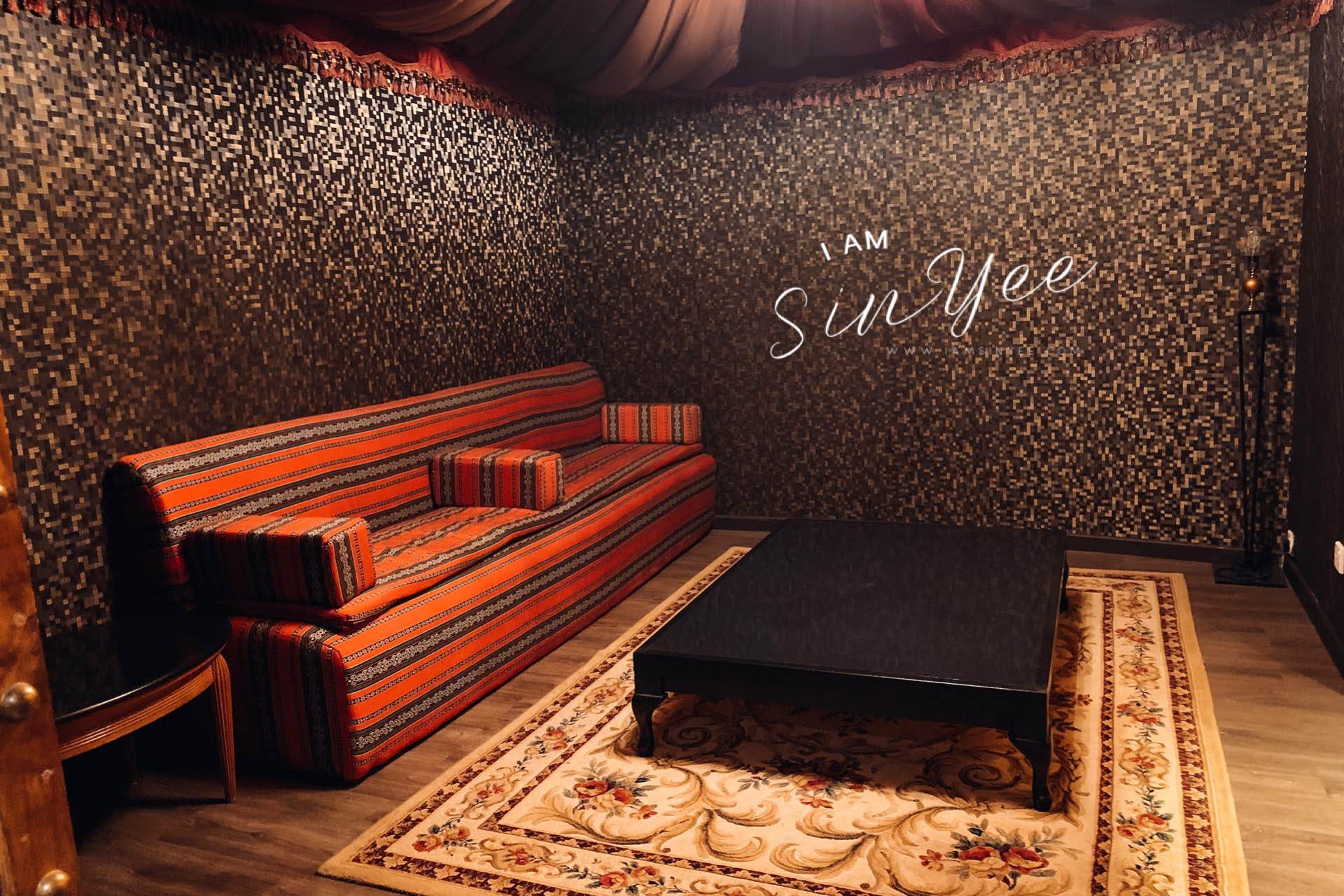 Now, let's check out our dinner of that night!
I had the popular Mongolian noodle (also one of the popular dishes in The Sultanate) – Tsuivan. Tsuivan is a stew of noodle with various vegetables and mutton. FYI, The Sultanate made its own noodle for this dish. I like the noodle much but it was mild salty.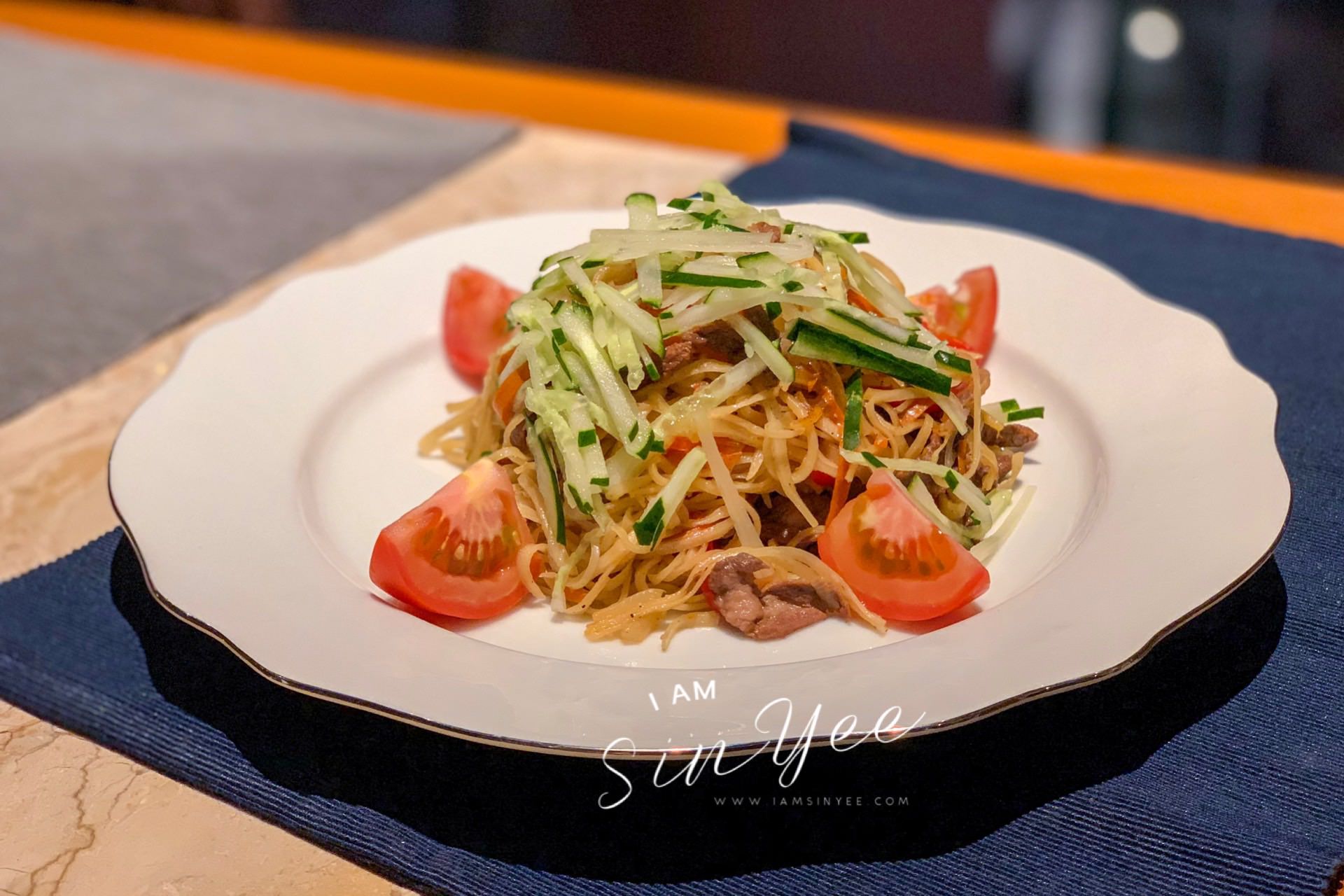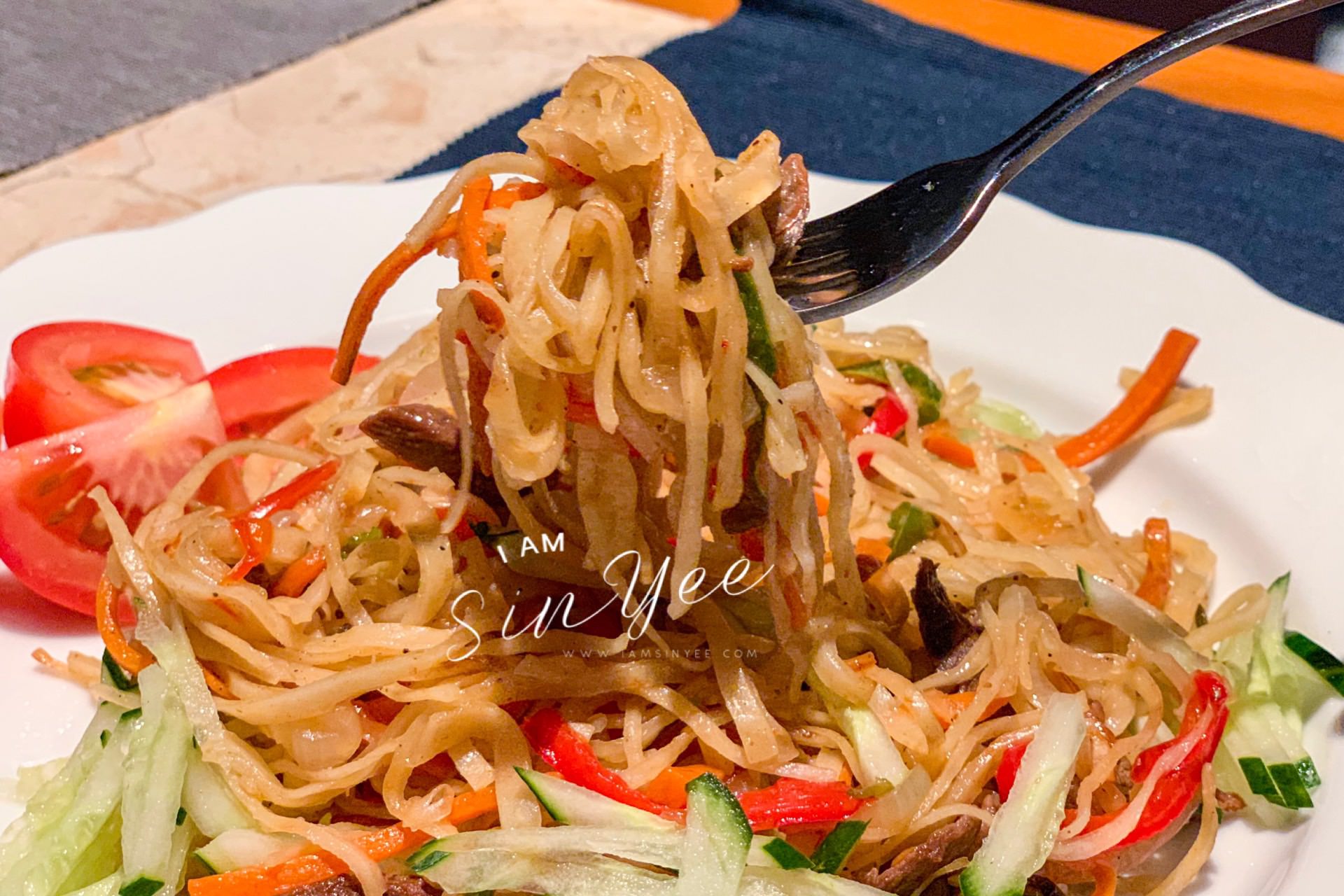 Meanwhile, Danny had Sultanate Plov – Russian cuisine. Plov is a traditional fried rice from Central Asian. Traditionally, plov is fried rice with chicken and veggie; alternatively, lamb or beef. The Sultanate had made its own version of plov. Instead of adding the meat into the rice and fried it, The Sultanate served the rice with lam shank. The rice was fragrant and appetising.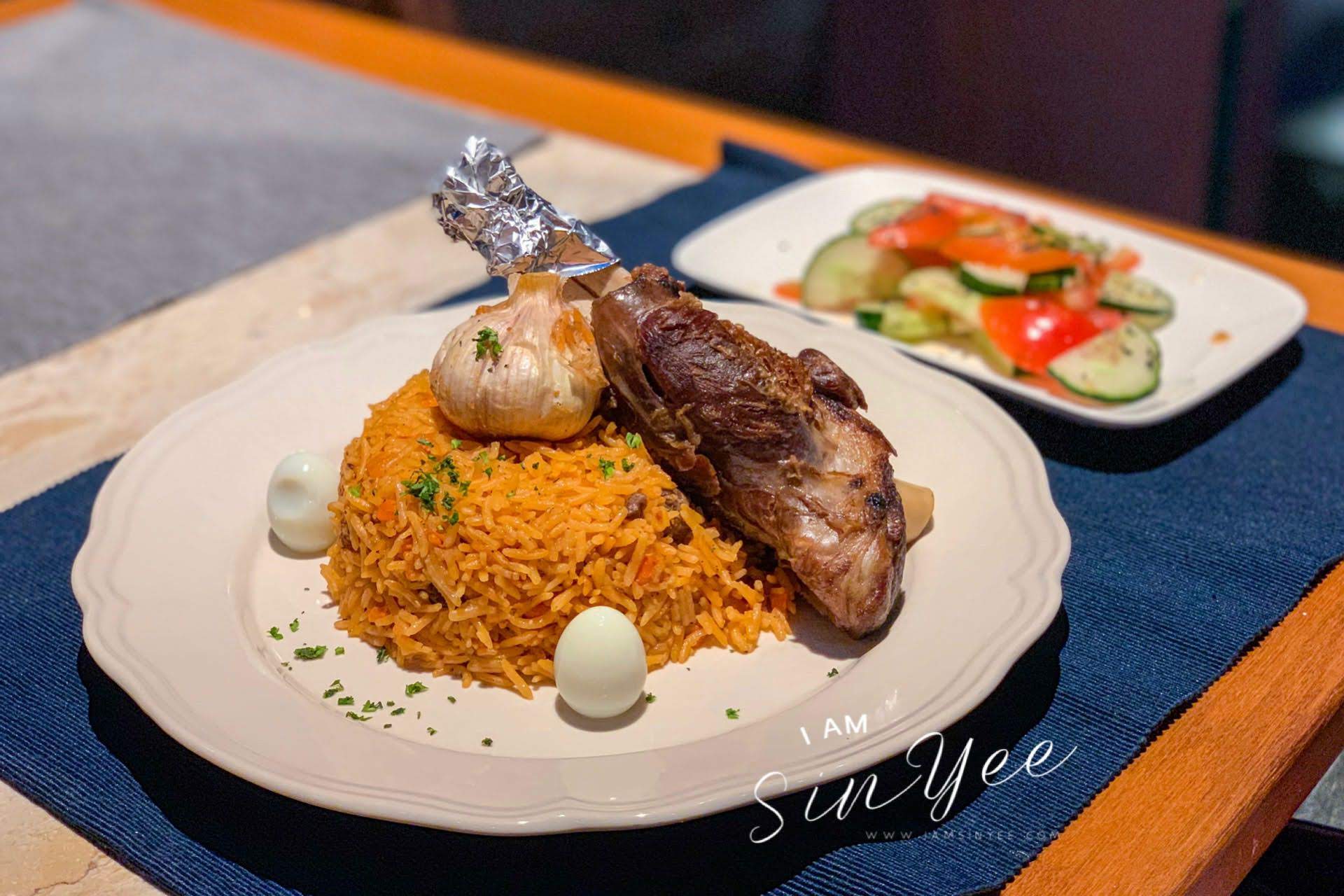 Ending our dinner with a slice of Sharlotka – Russian Apple Cake. It is a classic dessert in Russia, prepared with tangy apple. It's more like a pie to us. It was crunchy outside and flavorful inside.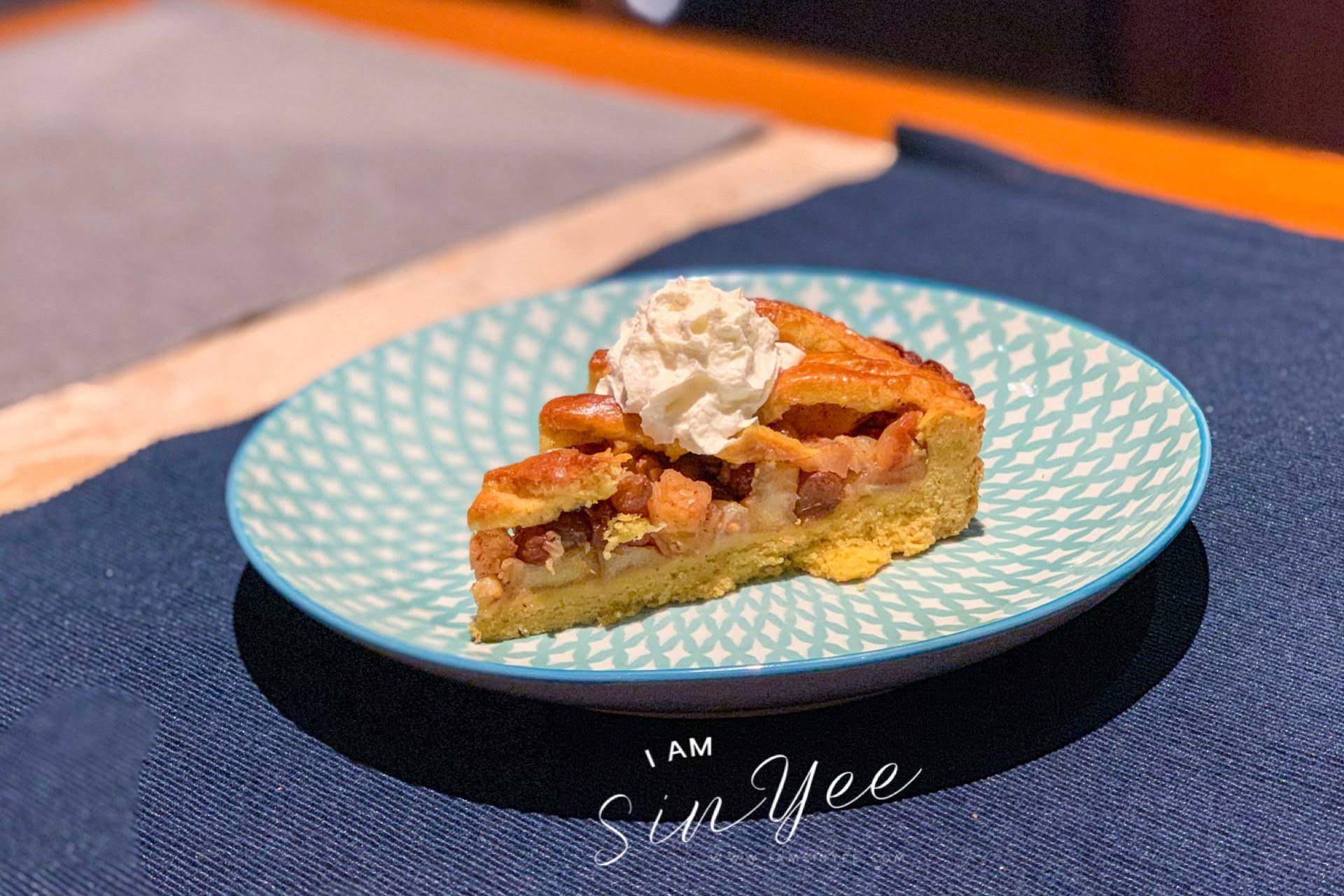 For the drinks, we ordered juices which were refreshing.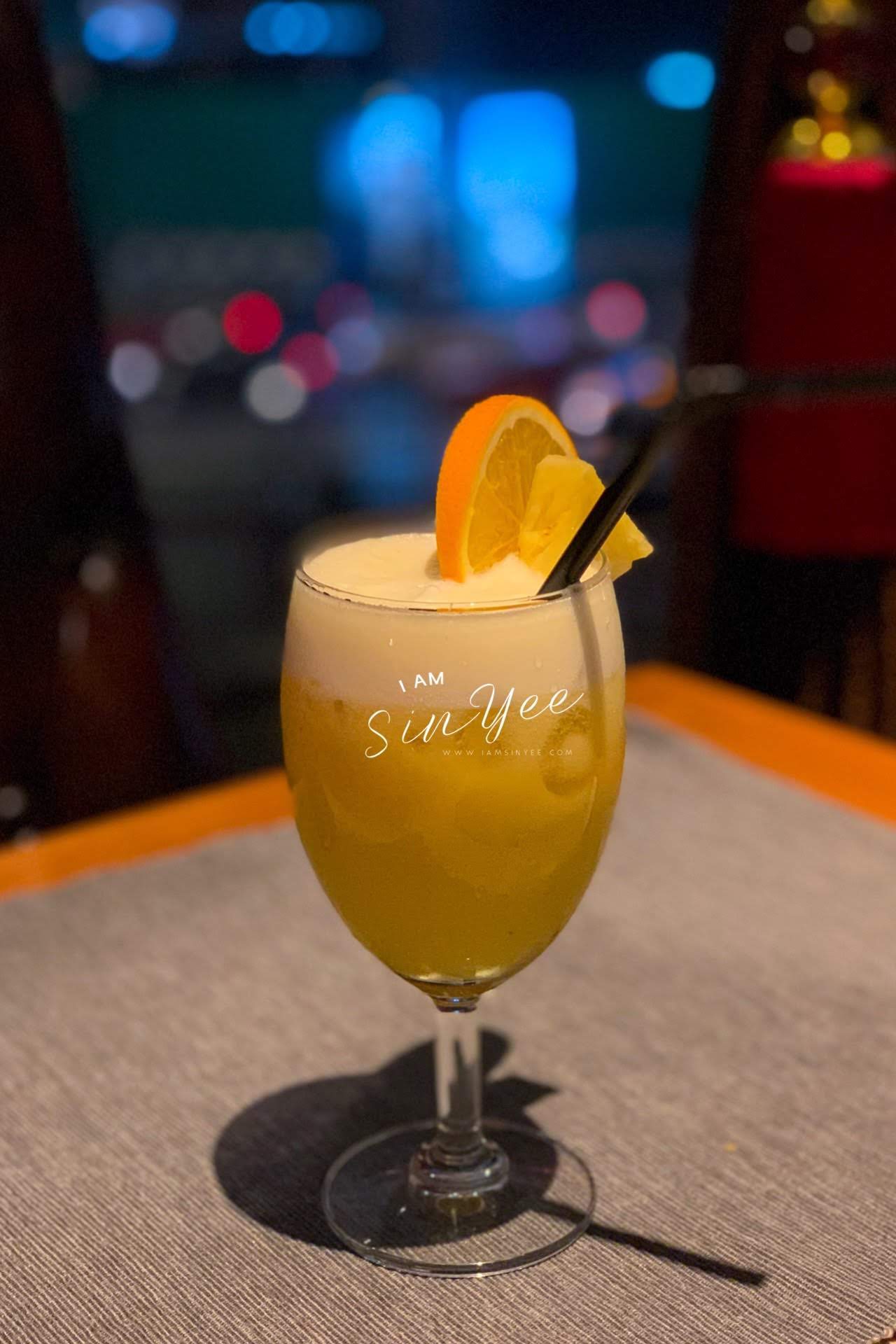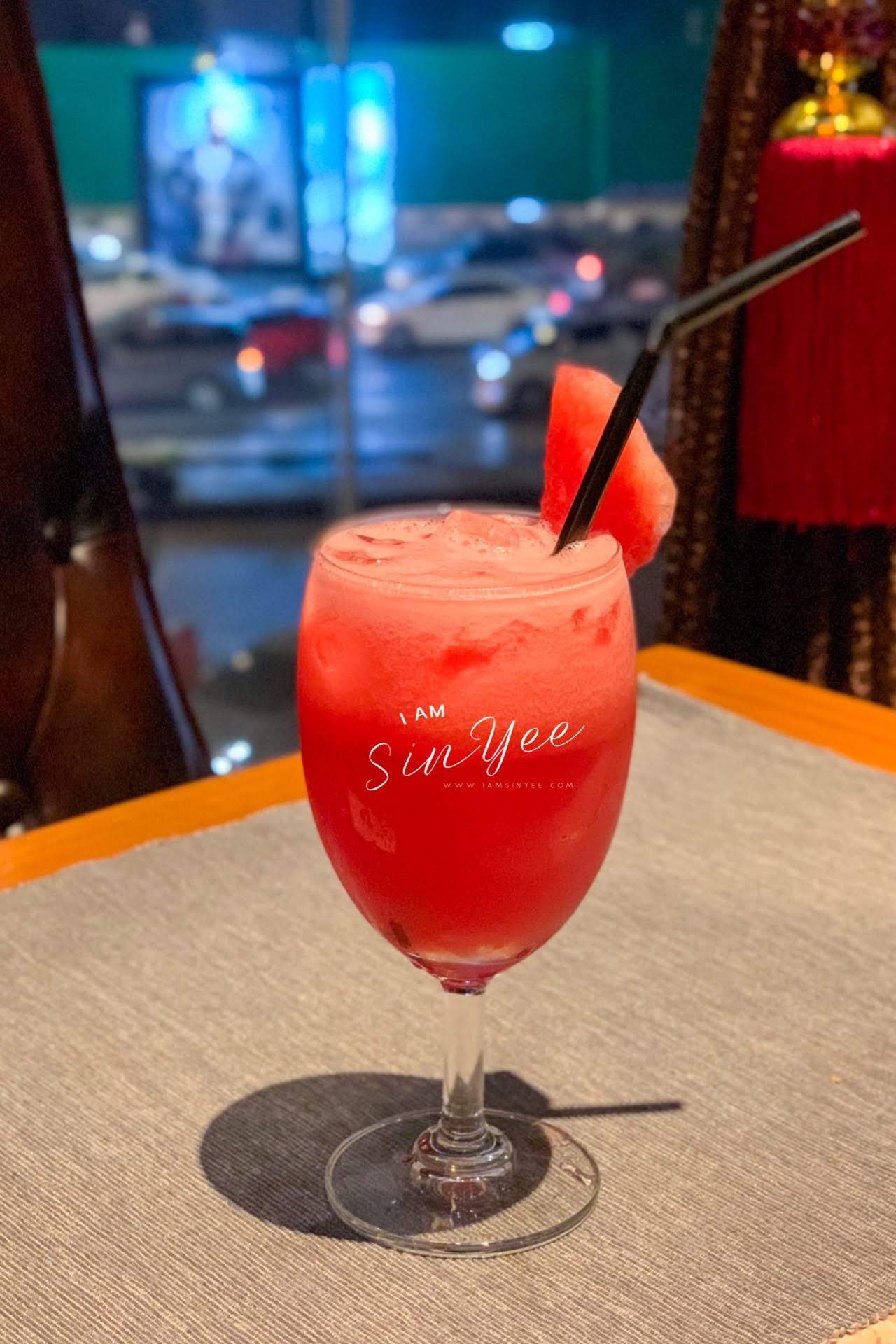 Overall, we enjoyed the food at The Sultanate Restaurant. And if you think restaurant in hotel is normally pricey, then you are wrong! The Sultanate's price is very reasonable and affordable. It is definitely worth you to try~
The Sultanate Restaurant
Address: Level 1, West Wing, The Renaissance Hotel Kuala Lumpur.
Business Hours: 12pm – 1am
Facebook: The Sultanate
Instagram: @sultanaterestaurant