Have you ever thought, what if your current subscribed telco can do more than just giving you to make calls, messaging and data? Just like WeChat app, instead of IMs, there is a wallet feature where you can use to pay your bills. This is what we called "innovation"! Here we have Pavo Communication (PAVOCOMMS) launches its second mobility product and digital solution: Mcalls and its accompanying in-hand mobile airtime reload and redemption mobile application called MMspot with a youth targeted Y33 SIM package.
PAVOCOMMS further edge itself as a competitive and revolutionary mobile virtual network operator in the Malaysian telecommunications market. I was pleased to be invited to the launch of Mcalls. It was a great opportunity to further understand how Mcalls works.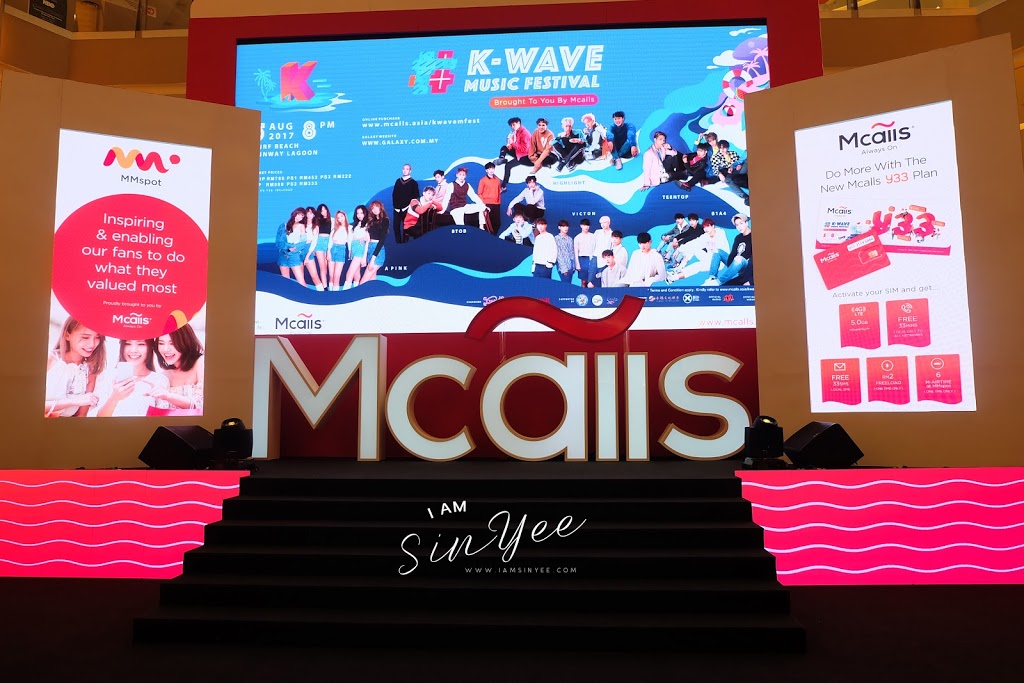 The launch of Mcalls also introduces their first digital lifestyle experience store, strategically placed in Sunway Pyramid mall (LG2.141, Orange Atrium) – allowing for easy access to its loyal subscribers. This store will act as customer servicing center and provide subscribers an immersive retail experience which will reshape the way mobile subscribers view mobile technology. A four day familiarization roadshow following the store launch will introduce Mcalls and its unique value proposition to Sunway Pyramid mall-goers.
Well, by solely read or listen what Mcalls & Y33 sim package is, you wouldn't really know how it works. So do I. Hence, I have gotten the sim package as well as downloaded the MM2Care & MMSpot mobile applications to play around.
FYI, a Y33 sim package is retailed at RM30, which offers a hassle-free option to prepaid mobile plans with its contract-free annual subscription model. The package offers a generous 5GB of 4G LTE data backed by our host MNO, 33 minutes of voice calling and 33 text messages to all local networks.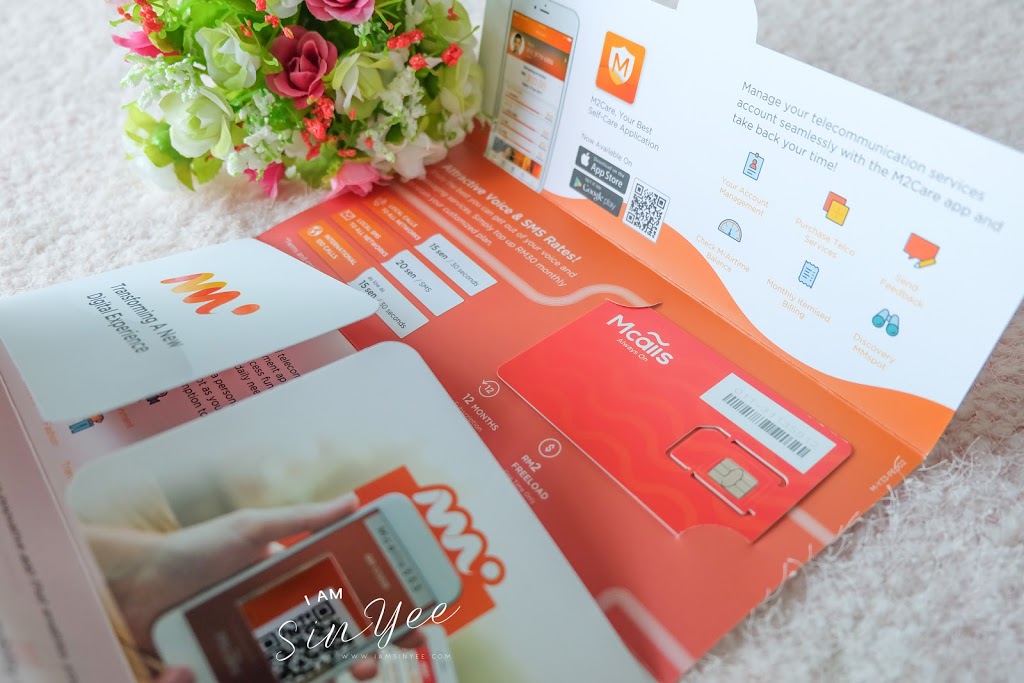 The simcard is the same like what we are using. Just push out the size according to your mobile type, then insert into your smartphone.


We are living in a digital world now. In addition, as a heavy Internet user, the speed of the network is my big concern. Therefore, I have run a speed test with Y33 sim package. And the result amazed me!


Note: The result may vary depends on area and coverage.
After speed testing, the next concern of mine is the remaining data usage. So, how can I check it? By MM2Care app~ Its layout is clean and easy to understand.


As a further value add, Y33 subscribers may enjoy ready access to over 1,200 business alliance partners, providing subscribers access to meaningful savings on product purchases through earned reward points.
Where to check it out? Here we have MMSpot app come in!


MMSpot is fully loaded with easy access functions to fulfill subscribers' daily needs. You can easily turn your phone into a personal business assistant with MMSpot as your curated rewards redemption tool. Topup, transfer your airtime, pay your bills, shopping and many more!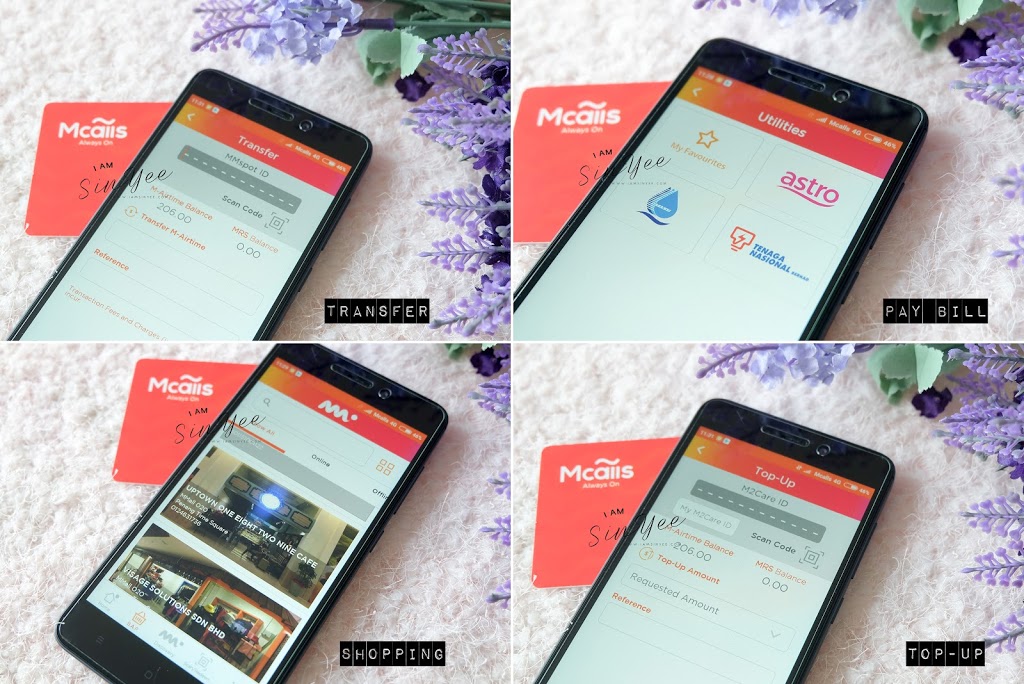 I personally really impressed by what Mcalls can do! It seems to be a all-in-one daily necessary thing we must have! Phone is more than a calling tool when smartphone was introduced to the society. I believe, the next change is here. Telco is more than a telecommunication company with the new launch of Mcalls!
**K-Wave Music Festival**
Organized by Galaxy Group and MSR – brought to you by Mcalls, the Mcalls K-Wave Music Festival will be held on Saturday, August 5th, 2017 at 8pm at the Surf Beach, Sunway Lagoon. This is the first of Mcalls's targeted market activation campaigns that will engage subscribers in unique ways. Reinventing the way in which MVNOs provide loyalty based value to its customers. For more event details, visit mcalls.asia/kwaveMfest.
More info/update, find/follow:
Website: https://mcalls.asia
Facebook: Mcalls